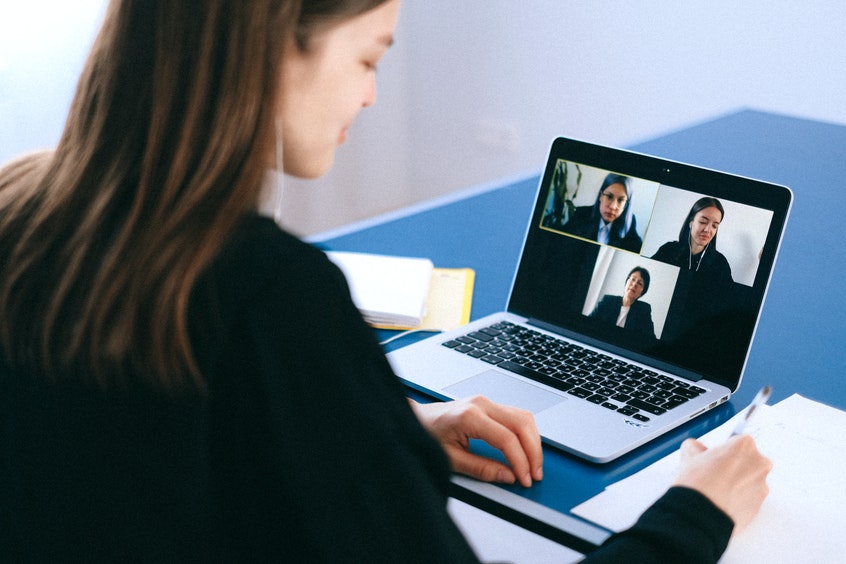 Posting Course Resources Online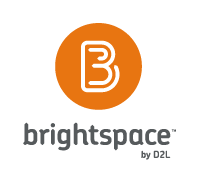 Brightspace is the official Learning Management System (LMS) for the University of Maine System! All UMS courses available in the MaineStreet Student Information System have an associated course shell provisioned in the Brightspace LMS. Student enrollments are synchronized between Brightspace and MaineStreet every 20 minutes. More details on the implementation of Brightspace can be found on the project website.
For more information on using Brightspace, please see the following resources:
---
Conduct a Synchronous Video Class
Zoom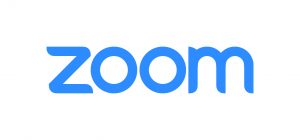 is the official web-based conferencing tool available to the entire UMS community, including students. Zoom is a robust cloud-based platform that supports real-time meetings, class sessions and/or webinar broadcasts. Zoom allows for full video and audio-conferencing along with content and screen sharing. Furthermore, Zoom allows for the recording of any meeting or class session to be shared with individuals unable to attend. Zoom cloud recordings are also automatically stored in the Kaltura video content platform for easy sharing in Brightspace and at Video.maine.edu.
Features available in Zoom that may be used to replicate the classroom experience include: screen-sharing, whiteboards, chat, breakout rooms and telephone participation. Standard meetings can host up to 300 participants, while webinars and "large meetings" can host up to 500 participants.
Preventing "ZoomBombing"
Please visit What Can I Do To Prevent Zoombombing? 
Zoom Update
Zoom regularly provides new versions of the Zoom desktop client and mobile app to release new features, fix bugs and security issues. Information on how to update your version of Zoom is available on our Zoom Support Resources page. Please note that we also strongly advise individuals to never click on a link provided in chat, email, or elsewhere by someone that you do not know or trust.
For information on accessing or managing your Zoom account, as well as UMS specific Zoom information, feature details and training please review the Zoom resource guide.
---
Record a Lecture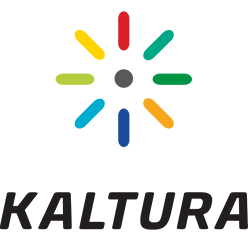 Kaltura is a video content management system that allows for video and/or audio content to be recorded or uploaded and shared with a targeted audience, such as a class section. Kaltura is currently integrated directly into the Brightspace LMS, providing streamlined access through assigned course shells for faculty and students. Alternatively, recorded content may be accessed directly through Video.maine.edu. Kaltura also serves as the repository for all of your Zoom <link to new Zoom page> cloud recordings, which are automatically synchronized for you.
A resource guide for getting started with Kaltura video capture/recording is available through the UMS:IT support site.