Board of Trustee Accountability Data
The University of Maine System is committed to educational excellence amongst its seven public universities. The Board of Trustees oversees the System using Key Performance Indicators (KPIs), such as the following:
Note: Clicking on a Key Performance Indicator in the Summary table below will link to more information on that topic. More information on all KPIs and links to interactive reports are also available on the Interactive Reports page.
Summary
3-Year Trend Key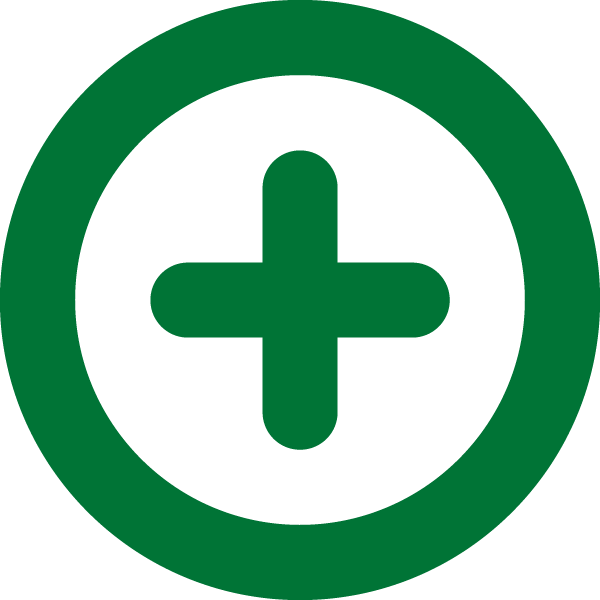 Positive Direction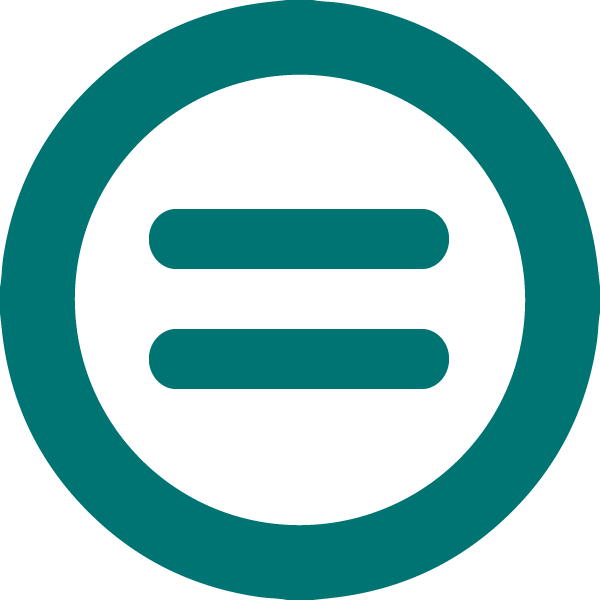 Stable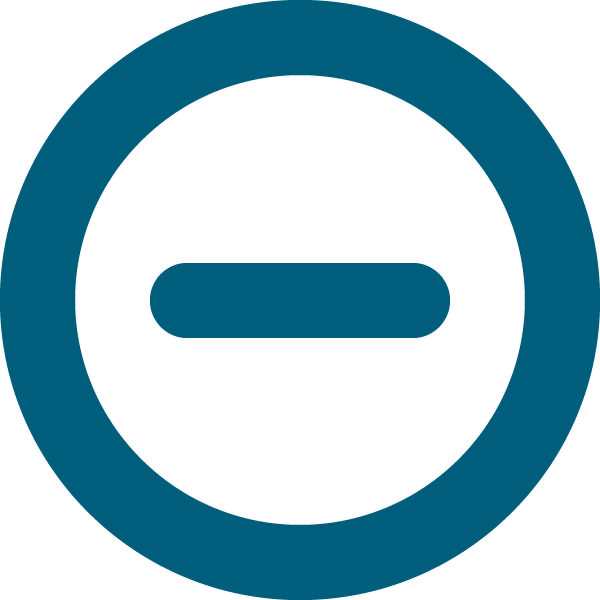 Negative Direction
Status Trend Key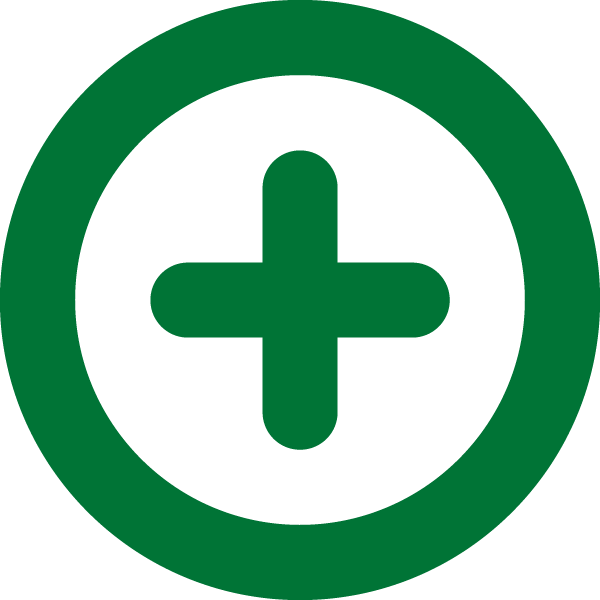 Meeting Goal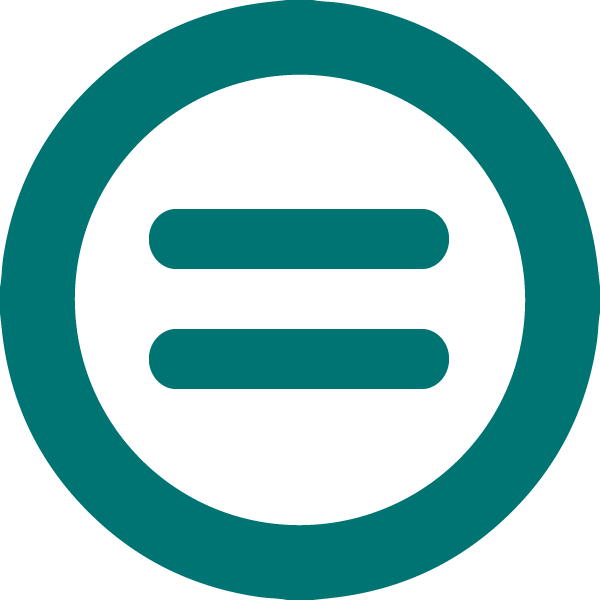 Neutral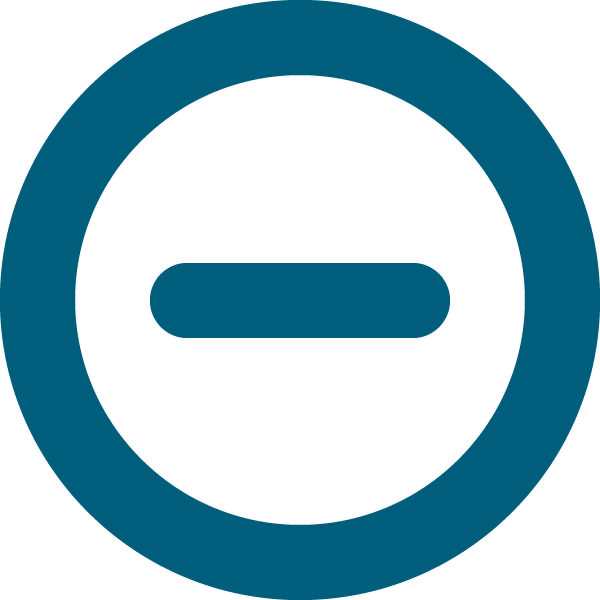 Not Meeting Goal