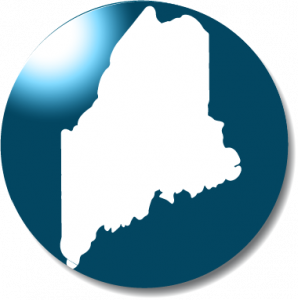 I'm very pleased to report that at its May 22 meeting in Orono, the UMS Board of Trustees enthusiastically approved the final plan following a public presentation by Trustee Emily Cain, University of Maine at Presque Isle President Raymond Rice, University of Maine Associate Provost for Online and Continuing Education and Dean of Cooperative Extension Hannah Carter, and University of Southern Maine Professor of English John Muthyala. All four were members of the team that wrote the plan.
Between Fall 2021 and late Spring 2023, through a combination of campus listening sessions with faculty, staff, students, and administrators; interviews with external stakeholders, including business leaders, legislators, alumni, and others; and more than 200 comments shared in response to two publicly circulated drafts, an estimated 1,600 UMS community members and associated stakeholders contributed to the structure, content, and tone of the plan.
The new plan, our first system-wide strategic plan since 2004, will be implemented through an inclusive and transparent process involving faculty, students, staff, presidents, other university leaders, System personnel, and me. It will entail numerous— and ongoing— opportunities for members of our community to take part in the work, and it will feature regular public updates on our progress, including reports to the Board's Strategic Planning Committee, the full Board, and related bodies.
I have asked Vice Chancellor for Strategic Initiatives Carolyn Dorsey and Vice Chancellor for Academic and Student Affairs Jeff St. John to lead our implementation efforts in coordination with the presidents, other senior leaders, and faculty leaders. I invite you to review the plan, which is available in web-accessible and PDF formats.
Thank you for your past and future contributions to this deeply important work.
Dannel P. Malloy, Chancellor