University of Maine System COVID-19 Information
Together for Maine
---
A Message from Chancellor Malloy
Thanks to the hard work of successfully limiting our exposure to COVID-19 and decreasing its impact, we can unwind some of its restrictions allowing us to return to more normal activities. Although restrictions have loosened, we are still living in a pandemic, which has led all of us to develop a robust toolkit that can be implemented at any time to keep one another safe. We remain committed to following the science-based public health principles that will guide our use of those tools.
Our Together For Maine website is evolving to reflect this new normal. Along with mandatory student immunization and COVID vaccination reporting guidance, this site is developing into a comprehensive resource for health and safety including safe travel information, communicable disease information, and links to resources such as CDC guidelines for exposure and quarantine.
I thank you for the role that each of you continues to play in our success and encourage you to stay up-to-date in your vaccinations. What we have learned will enable us to deliver the learning research, service, and knowledge needed to move Maine forward in the face of future challenges.
Dannel P. Malloy, Chancellor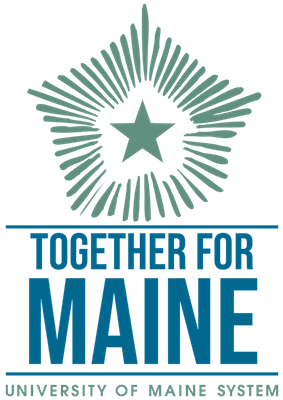 ---