Learn more about the University of Maine System Success Center Staff
At the University of Maine System (UMS), our student success coaches help students start the process of getting a degree by helping students find the campus and program that best fits their needs. The Student Success Center staff are here to help you find the right information from the start. If you need campus-specific help, reach out to a location-based Navigator. Unsure what campus has the program for you? Contact our University of Maine System student success coaches at the University of Maine System Student Success Center:
Phone: 207-581-7070
Email: successcenter@maine.edu
---
Meet the team:
Donna Seppy, Ph.D.
Title: Director, University of Maine System Success Center
Email: donna.seppy@maine.edu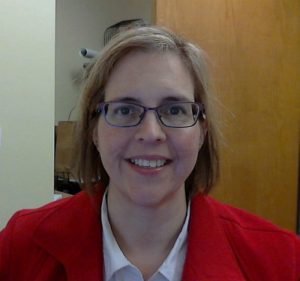 Welcome! We're so glad you're thinking about college. At the UMS Success Center, we are committed to helping you find your path, and supporting you as you work to achieve your academic and career goals – in a way that fits your lifestyle. As the Director of the Success Center, and Student Success Initiatives, I consider my role as a strategic problem solver. I will find an answer to your questions! Success Coaches are persistent, and dedicated to serving your individual needs. I hope our paths cross and look forward to learning more about your plans for your future.
Scott Cook
Title: University of Maine System Success Coach
Email: scott.cook@maine.edu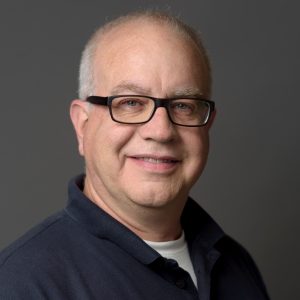 My commitment is to support you as you pursue your dreams, careers and goals. I support all students regardless of age, race, sex, culture, beliefs or background. If you are new to higher education, returning to complete a degree or certificate, if you have a family, you are working in another career or seeking to move your career forward, I will help you develop a plan, so you are successful. I look forward to learning about you and your goals and sharing my experience to help you connect to our community.
Tessa Winship
Title: University of Maine System Success Coach
Email: tessa.winship@maine.edu
Phone: 207-615-4923 (call or text)
Book Appointment: tessawinship.youcanbook.me (External Site)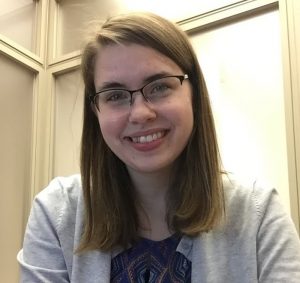 What I love about being a UMS Success Coach is having the opportunity to help put the pieces of the college puzzle together with students. I'm here to help students navigate to the right program, the right University of Maine System campuses and find the all-around right fit for their goals. What I hope to provide for students I work with is a sense of certainty and stability. Coming to college for the first time, or even returning, can be a scary process. But, I want each student to know that I am with them every step of the way. I'm ready, when you're ready, to talk about college!